This is a landing page for my pet projects.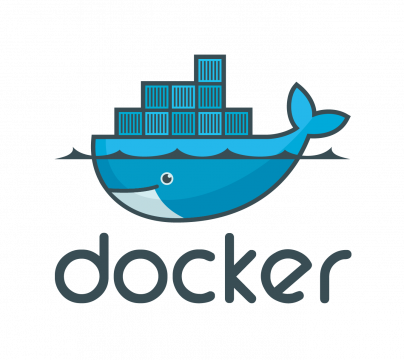 A configurable Docker and Composer-enabled Drupal development environment.
This project is roughly a fork of the project Expresso PHP, sponsored by Promet Source.
This project provides a Docker-based framework for creating & configuring a Drupal site.
Platform(s)/Language(s):
Docker
,
Bash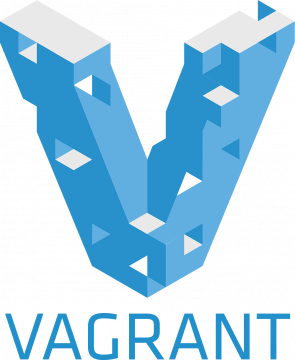 This project is a collection of ready-to-go Vagrant boxes that I have pre-provisioned, centered around PHP-based web development. Additional custom configuration is added to these pre-provisioned Vagrant boxes using Chef-based cookbooks.
Platform(s)/Language(s):
Vagrant
,
Bash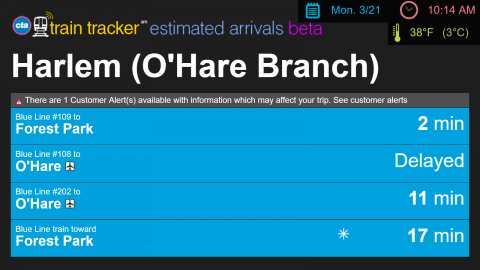 A hacked and customized CTA Kiosk for home use. Just like the ones on the train platforms!
HTML
,
JavaScript